Back in December 2020, Apple supplier Wistron was placed on probation by the iPhone maker, after violence had struck its facility in India. Now, Wistron has resumed the production of iPhones in the same factory.
Last year, Wistron's facility in India was struck by violence, with certain members of staff went on a rampage inside the site. The group destroyed factory equipments and more during the violent incident. While the supplier had initially claimed that an unrelated and unidentified outside group had been responsible for the events, local media found that many of the workers of the site were involved in the violence. These workers even claimed that Wistron had not paid them fully for four months and were even forcing extra shifts on them as well.
Since then, Apple put Wistron on probation while conducting an audit and found that the supplier had failed to implement a proper working hour management process. This led to "payment delays for some workers in October and November," as per a MacRumors report. For those unaware, the plant was set up in the region to hire over 20,000 workers and was responsible for manufacturing the iPhone SE model.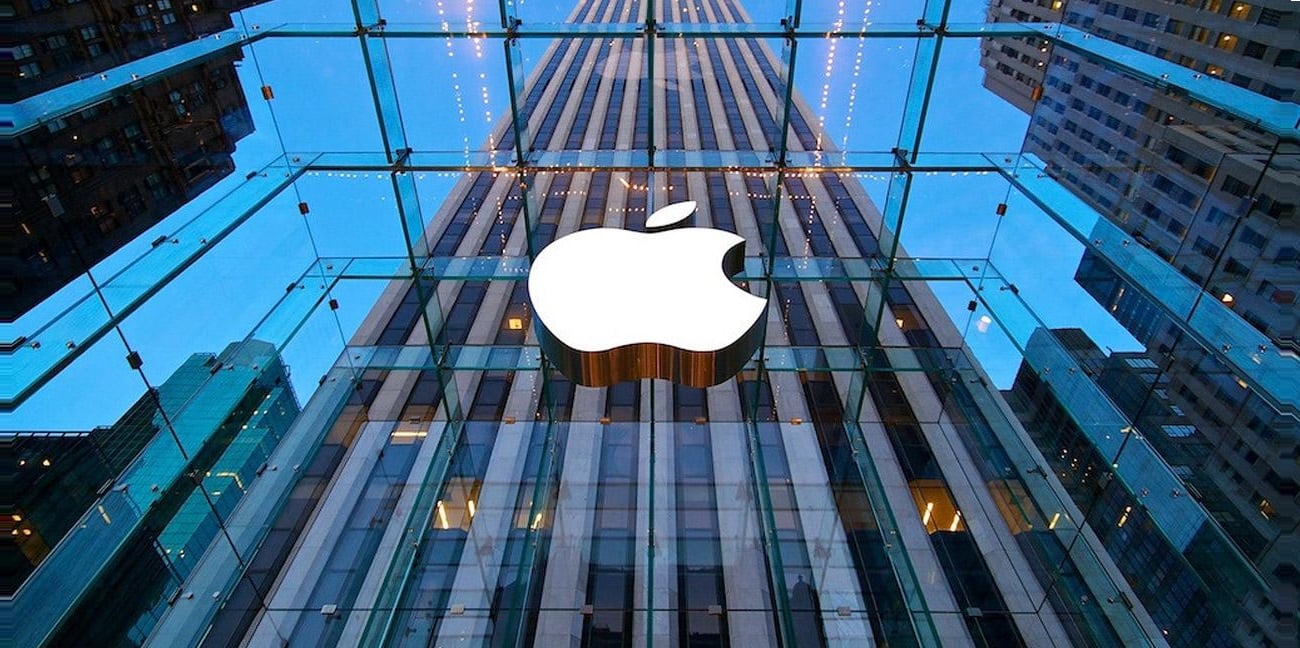 However, its operations were put on hold by Apple until Wistron addressed the treatment of the workers. Furthermore, the new report also added that the supplier even cooperated with independent auditors along with the iPhone manufacturing team to resume production after readying the necessary systems and equipment. Notably, Apple announced last month that the workers would receive a new training program as well, to ensure they are educated over their rights and how to raise any concerns.