Facebook has been testing Instagram Lite for some time, and finally made the application official. The new app is less data-intensive and uses fewer phone resources to appeal to users with low-end devices who live in regions with spotty connectivity.
The new app is just 2MB in size and a lot of "ornate, data-rich" animations and other heavy features were cut off. Instagram developers also removed cube transitions, heavy AR filters, but left the GIFs and stickers that can be applied to Stories.
Another key feature that was introduced is a Dark Mode option that switches white background with dark text to a black background with grey letters. Facebook said the reason is people living in communal areas and close quarters will be able to browse "more privately and not bother those around them".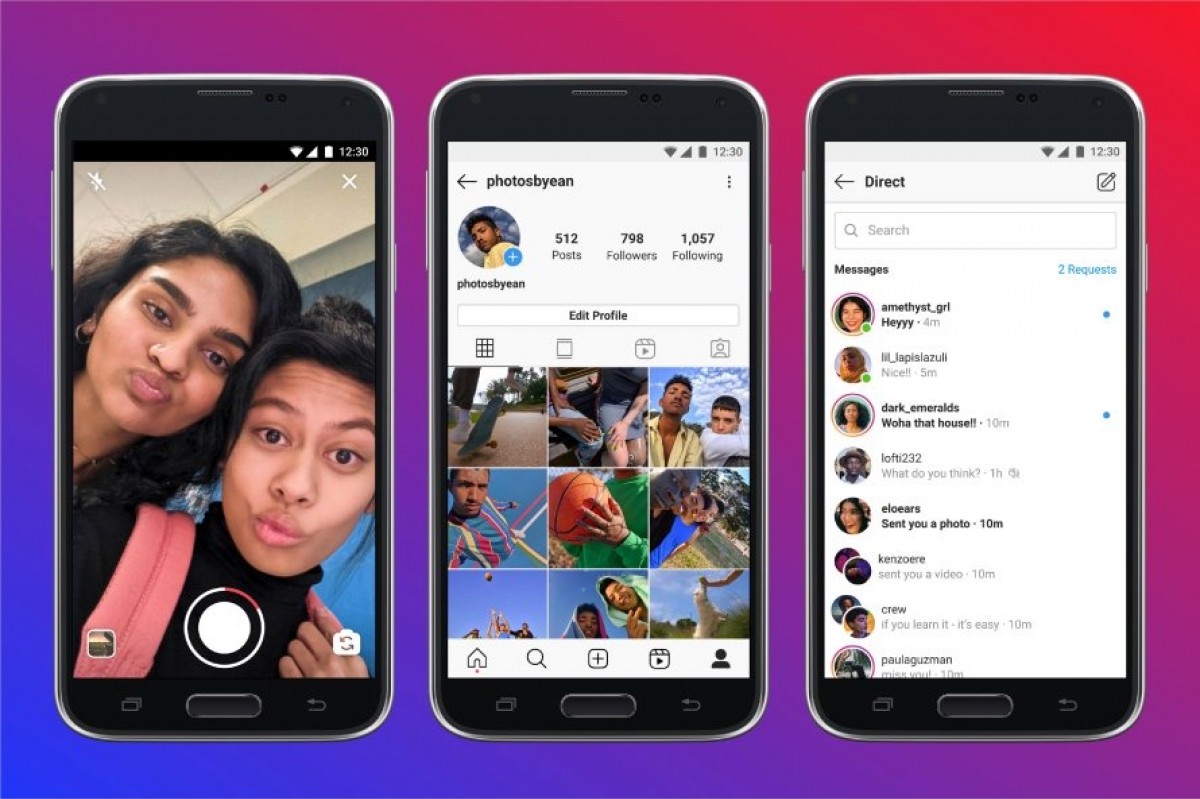 The Instagram Lite application is already available on the Google Play Store in more than 170 countries. It can be downloaded and used by people no matter what network or device they're on. Facebook promised a global rollout to all countries and regions "soon".