BBK Electronics subsidiary imoo has been making child-focused smart wearables since 2012. The latest addition to its product lineup is an open ear headset that beams sound to the area next to your ear tragus so that you're still aware of your surroundings.
The imoo Ear-care headset features two 16.2mm speakers with IR sensors that automatically pause music when you take off the headset. Volume maxes out at 85dB for safe listening experience. The construction is made from lightweight and anti-allergic plastic. The headset is also IP54 water-resistant and dustproof
The connection is done via Bluetooth with support for the 5.0 standard and advertised range connection of 10 meters. Battery life is rated at 8 hours on a single charge and a full recharge takes an hour.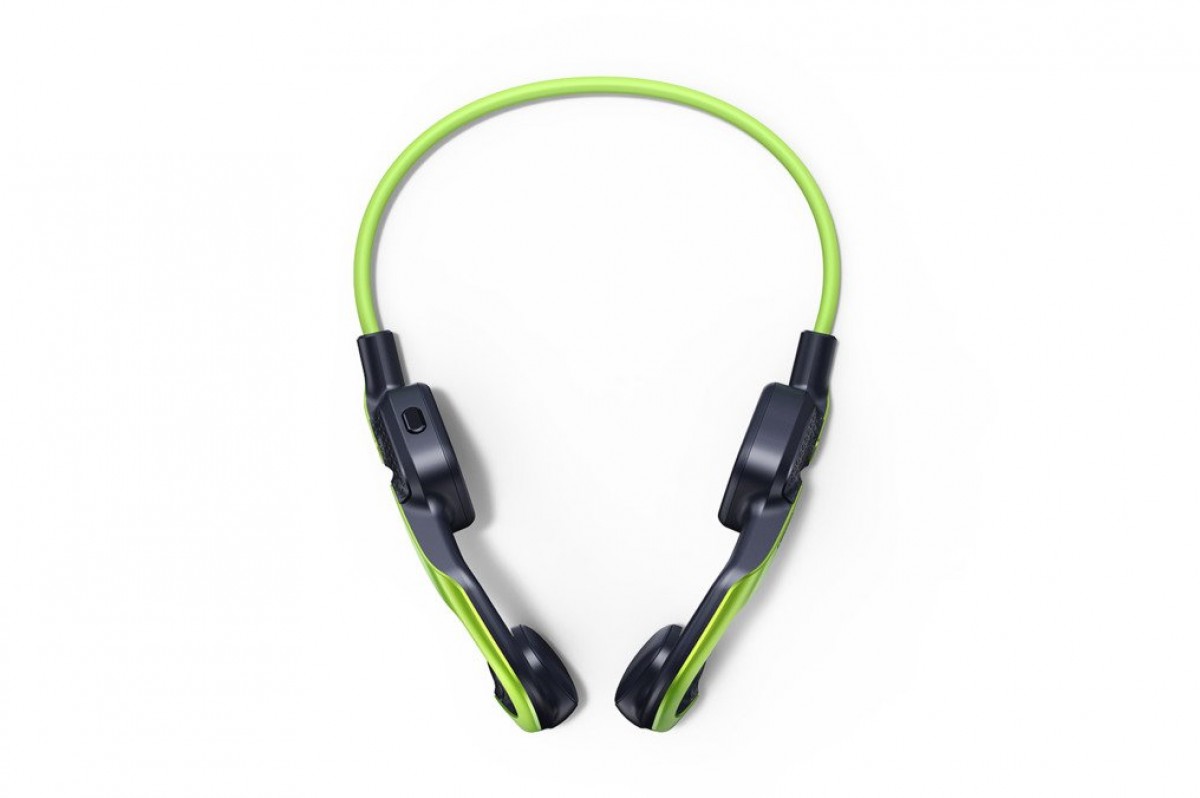 The imoo Ear-care headset is available in a single Aurora Green color for $59/€49/£49 from the company's own website. Check out the source link for more details.